our mission
WE MAKE OUR CUSTOMERS GROW
We deliver the promise of dureable growth to our customers. We use our business to inspire and develop sustainable solutions to create a better, more equal world for the generations to come.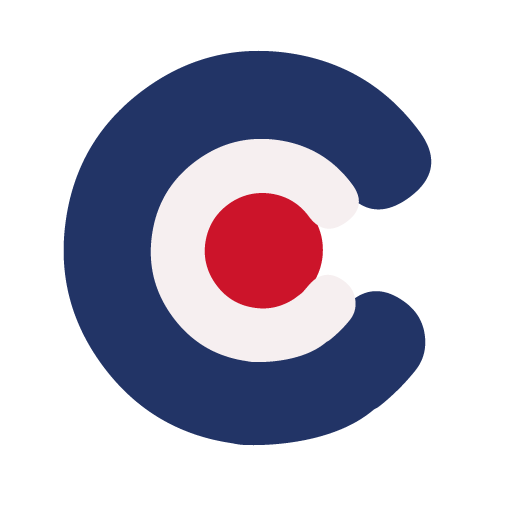 Cross the Customer Succes path
Since the early 2000's the IT business model shifted from on-premises to SaaS, from one-off purchases to renewable subscriptions. Today this recurring revenue model moved well behind the borders of the IT world and can be found anywhere form entertainment business to heavy industry or healthcare.
The recurring revenue model also impacted the customer lifecycle where the most important phase is no longer the customer acquisition but the contract renewal. The latter assures your revenue for the years to come. Therefore, in the recurring revenue business churn -the loss of a customer- is your biggest enemy, way bigger than any competitor. When churn is your biggest enemy, customer success is your best friend. Customer success is a churn buster and when well implemented a real cash generator. Customer Success Management is your strategy for successful customers and successful customers are unlikely to churn.
If you have not put in place a customer success strategy, you should urgently do so. No clue where to start? Contact us, we will be your partner in success!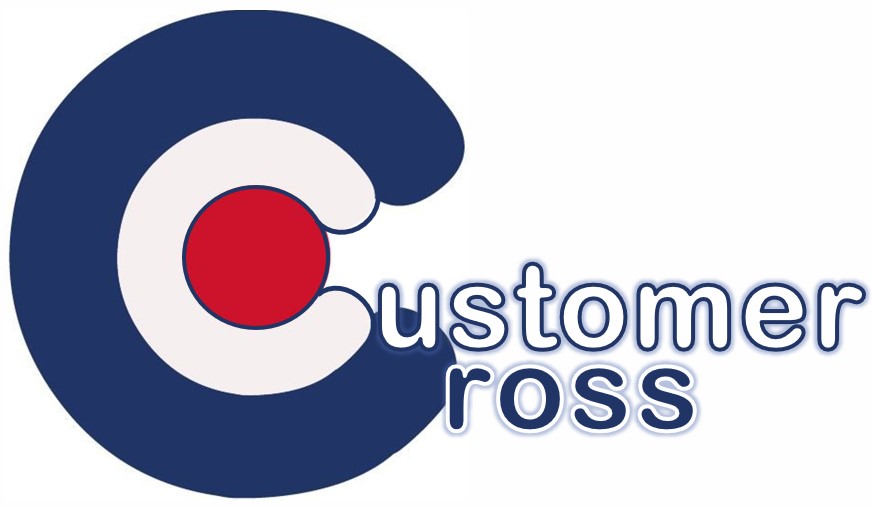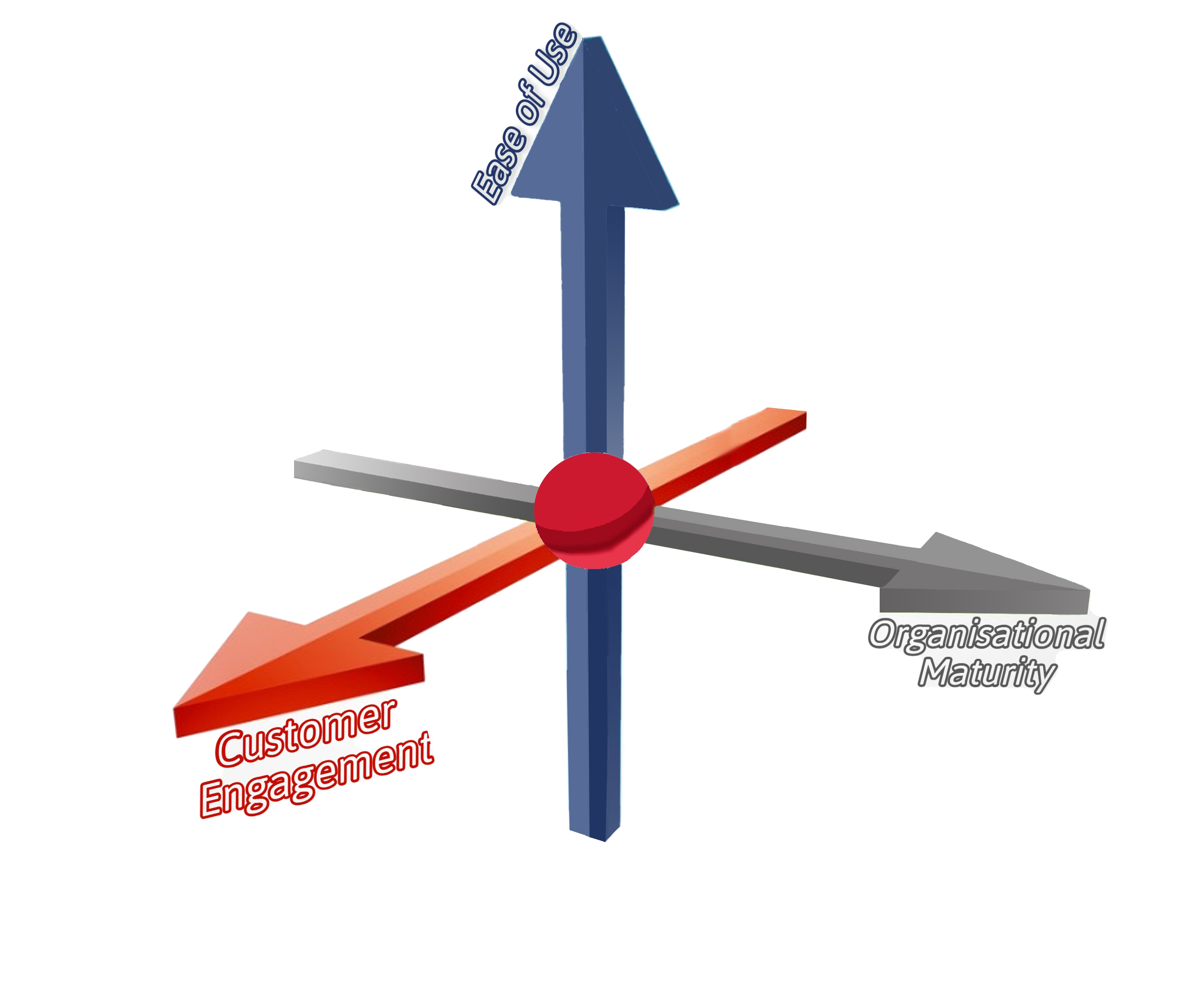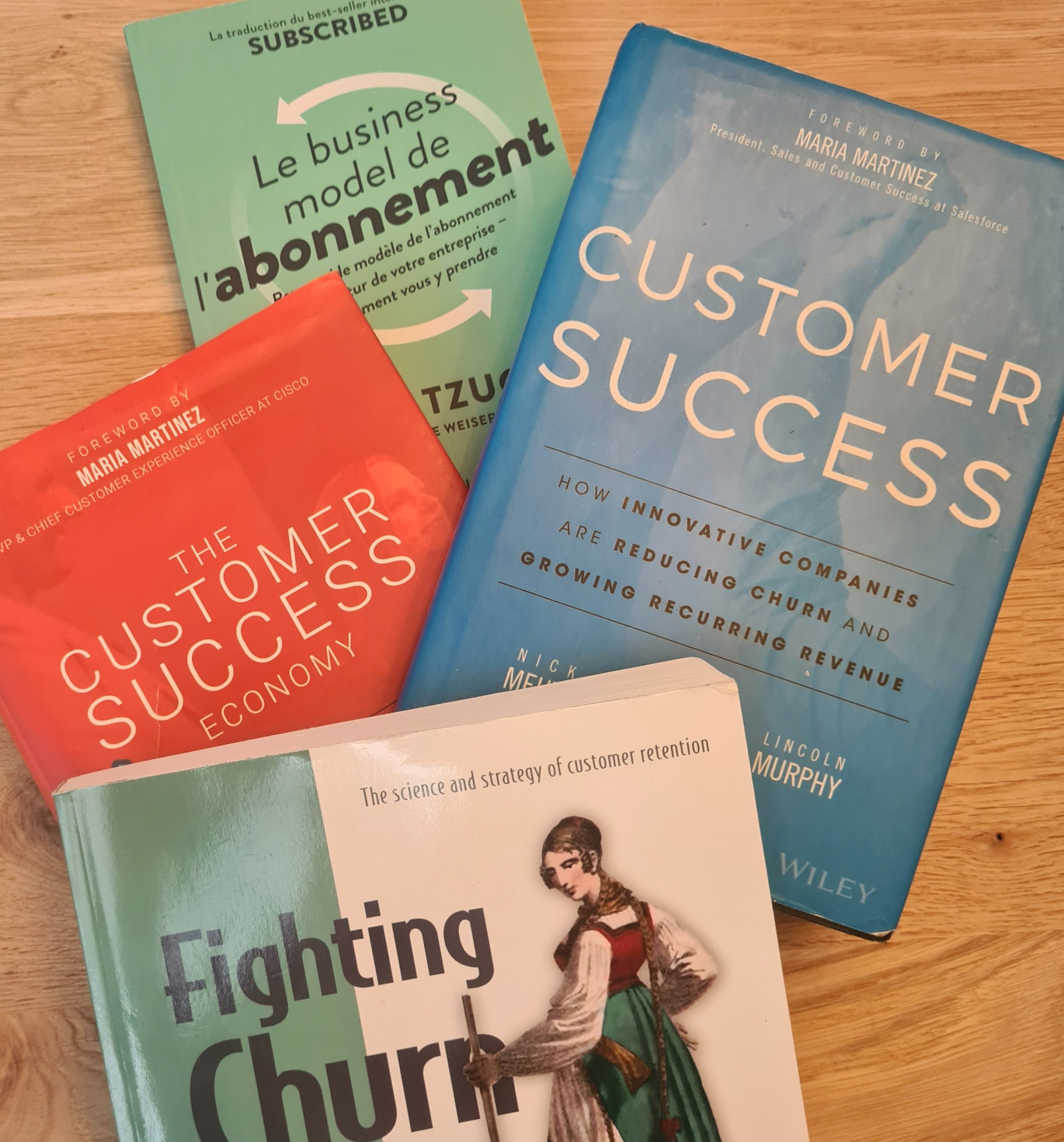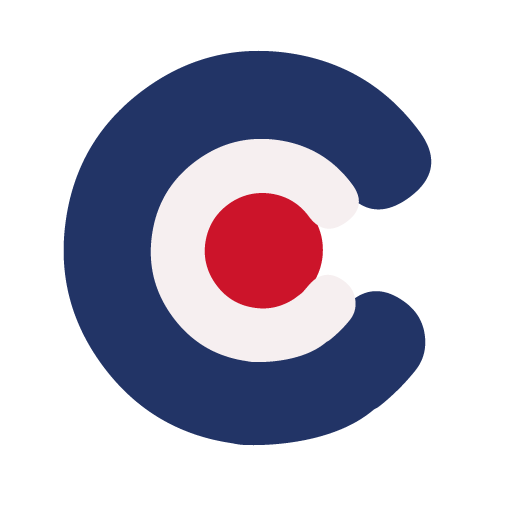 Customer Cross – our recipe for business growth and higher revenue
The Customer Cross is a powerful but easy-to-use framework we developed to help you with your customer success strategy. More than 20 years in the business have given us many insights and a great understanding of the do's and don'ts in customer success.
Whether you put in place customer success for the very first time or your strategy needs an update, let our Customer Cross be your compass to business growth and more revenue for your company. Contact us and we will explain you how.
Also check our "The Customer Cross, your recipe for customer success" keynote.