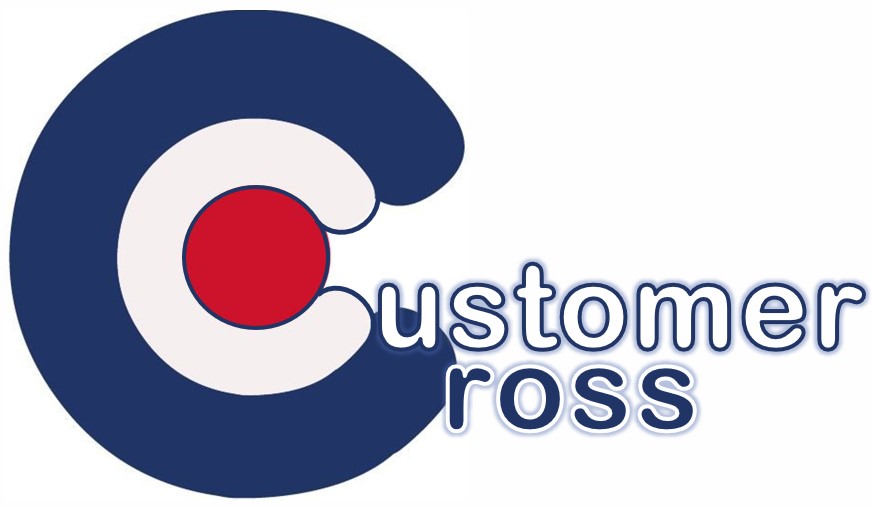 THE CUSTOMER CROSS
When Tom was 14, he wanted to be a cook, a professional master chef. But his father, a hardworking man who himself never had the chance to study, did not fancy that idea. Instead, Tom went to study engineer and economics in Brussels (Belgium) where he turned out to be an active and engaged student.
Fast forward to 2015. Tom has almost 20 years of experience in the IT and SaaS world and is Customer Success Director at Selligent in Germany when he decides to start Carnewal Consult Ltd. Initially founded as management company, we used the company to fund and co-found two technology startups: Funkytime in 2016 and Certables in 2018. But when corona hit us all in 2020, we completely reviewed our purpose.
Our mission today is that we want to make our customers grow.
More than 20 years in customer services and customer success taught us that many companies have not crossed the path of customer success yet. Often because they don't know where to start or what to prioritise. Others have a hard time bringing their customer success journey to a good end or turning their effort into revenue. Therefore, we have developed the Customer Cross framework. This framework helps our customers to focus on the right actions and monitor the right KPI's to pilot their customer success journey continuously.
Our vision? "We deliver the promise of sustainable growth to our customers. We use our business to inspire and develop solutions to create a better, more equal world for the generations to come "
As a company, we are part of society, and we strongly believe we all have a shared responsibility to create a better world for the generations to come. We use our business to organize and fund actions to help build a better, more sustainable and equal world.
Oh, and Tom still has a passion for cooking which you can witness through his channel "Real Rebel Recipes" . Where he shares delicious and affordable recipes that aim to reduce food waste and make sustainable food accessible to all.