OUR MISSION
Less churn – more revenue
WE GROW YOUR BUSINESS
We deliver the promise of durable revenue growth to our customers by reducing churn, optimizing upsell and growing new business. We use our own business to inspire and develop sustainable solutions to create a better, more sustainable world for generations to come.
At the age of 14, Tom wanted to be a cook, a professional master chef. His father, a hardworking man who himself never had the chance to study, did not fancy the idea. Instead, Tom went to study engineer and economics in Brussels (Belgium) where he was an engaged student.
Fast forward to 2015. Tom has almost 15 years of experience in the IT and SaaS world under his belt and is Customer Success Director at Selligent in Germany when he decides to start Carnewal Consult Ltd. Initially founded as management company, he used it to fund and co-found two technology startups: Funkytime in 2016 and Certables in 2018.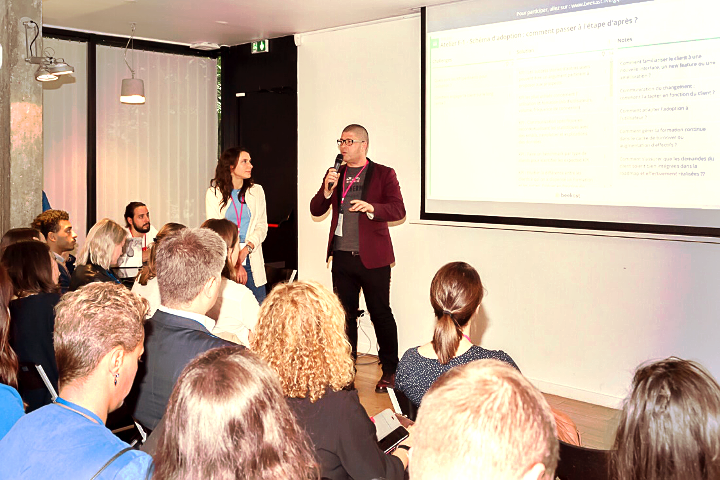 When corona hit us all in 2020, Tom decided it was time to review the purpose of Carnewal Consult. That is when the idea to turn all his experience and expertise into a service organisation to help other companies grow their recurring revenue, was born.
During the pandemic he, at last completed his long-time customer success data research. The outcome gave him new insights on the impact of customer success on recurring revenue. Soon the 'Customer Cross' concept saw the light and with his son they restyled the company.
The first version of the Customer Cross methodology was presented to the customer success public at Engage 2022 in Paris. In November 2022 a second version was presented at Gainsight's Pulse Europe in London.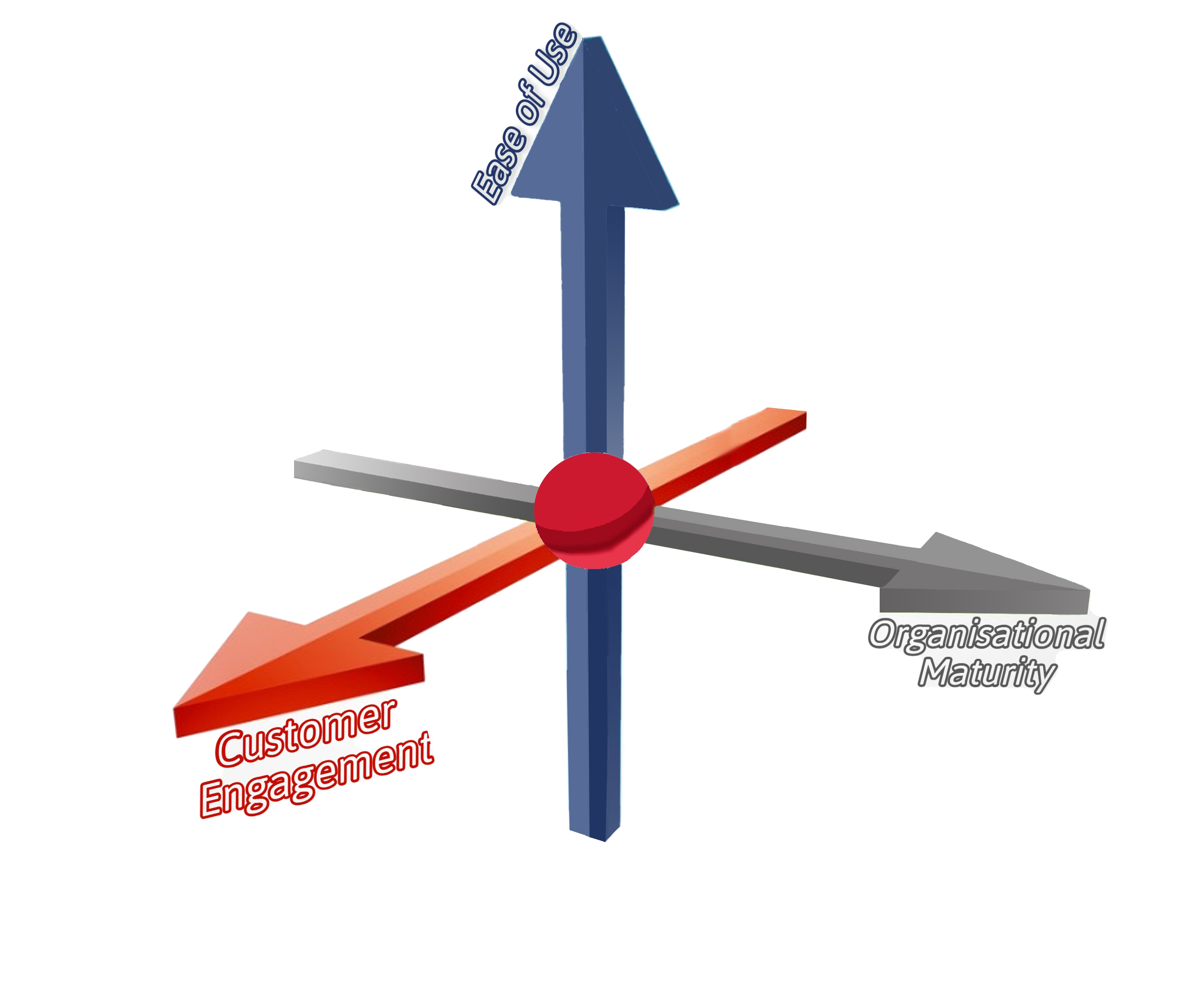 THE SMART REVENUE MACHINE
It was during his time at Selligent, that Tom met Stanislas Van Oost. Stan was Selligent's COO at that time. After leaving Selligent he used his years of experience and expertise in building businesses to create the Smart Revenue Engine in 2022. When the two meet in winter 2023 they quickly realise the Smart Revenue Machine and the Customer Cross solutions are complementary to help SaaS companies grow their revenue. They decide to become business partners and the rest is history.
In case you wondered: yes, Tom still has a passion for cooking which he shares with the world through his channel "Real Rebel Recipes" . Delicious and affordable recipes that aim to reduce food waste and make sustainable food accessible to all