CROSS THE CUSTOMER SUCCESS PATH
Since the early 2000's the IT business model shifted from on-premises to SaaS, from one-off purchases to renewable subscriptions. Today this recurring revenue model moved well behind the borders of the IT world and can be found anywhere form entertainment business to heavy industry or healthcare.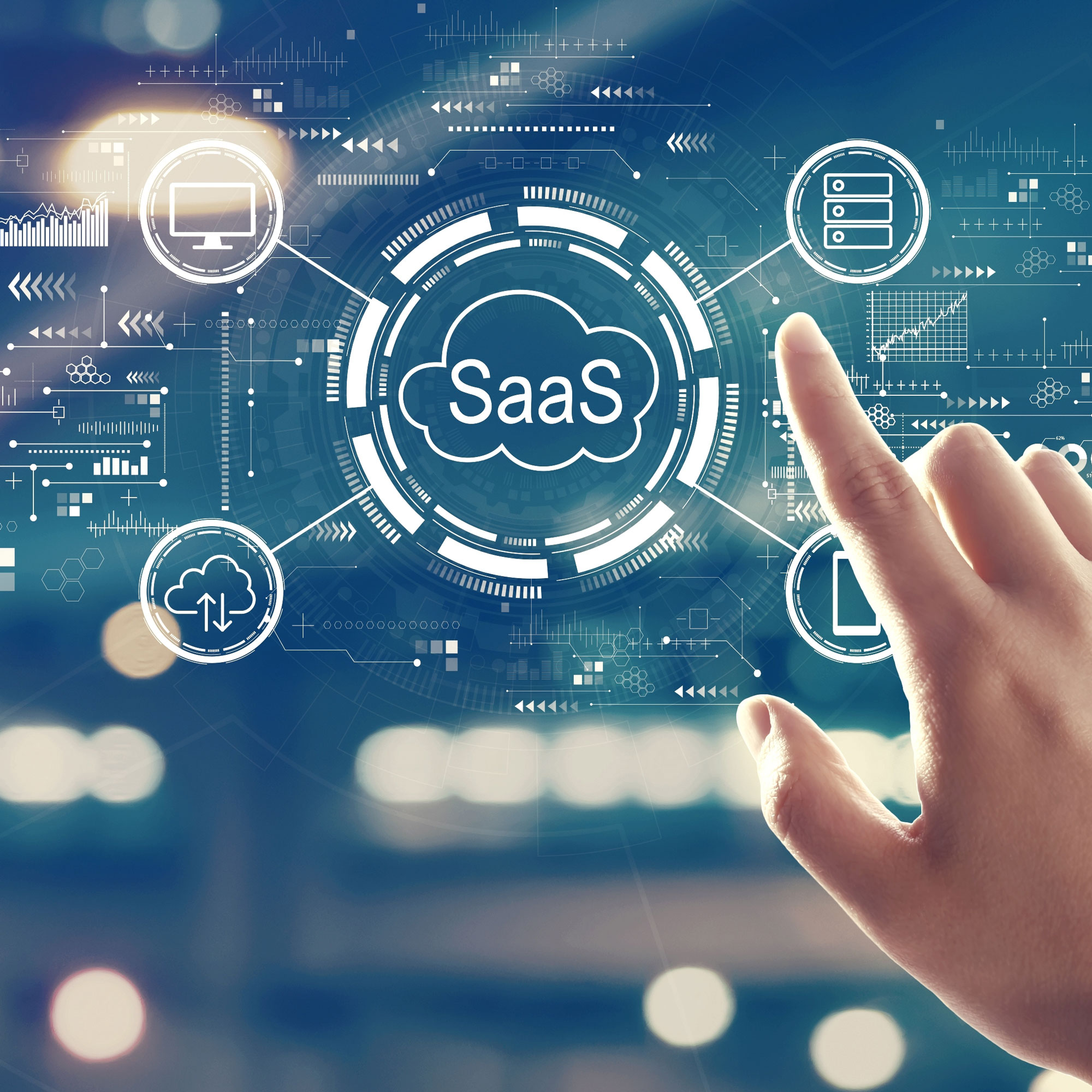 The recurring revenue model also impacted the customer lifecycle where the most important phase is no longer the customer acquisition but the contract renewal. The latter assures your revenue and potential expansions for the years to come and allows exponential growth. Therefore, in the recurring revenue business churn -the loss of a customer- is your biggest enemy, way bigger than any competitor.
When churn is your biggest enemy, customer success is your best friend.
Customer success is a churn buster and when well implemented a real cash generator.
Customer Success Management is your strategy for successful customers and successful customers are unlikely to churn.
However, young and growing SaaS companies face a couple of challenges to cross the path of customer success. Startups and scale-up companies are focused on go-to-market strategies and finding new business not on retention, so scaling revenue becomes a challenge. Secondly, customer success strategies typically rely on historical data to detect risks and patterns. Data that young companies don't have or only in small quantities. Last but not least many traditional churn and retention KPIs are yearly or long term like annual recuring revenue (ARR) or customer lifetime value (LTV). Where many young SaaS companies are more stressed to have money in the bank account at the end of the month or the daily cash burn!
This is why we, at Customer Cross provide easy to use solutions with a rapid return for growing and scaling SaaS companies.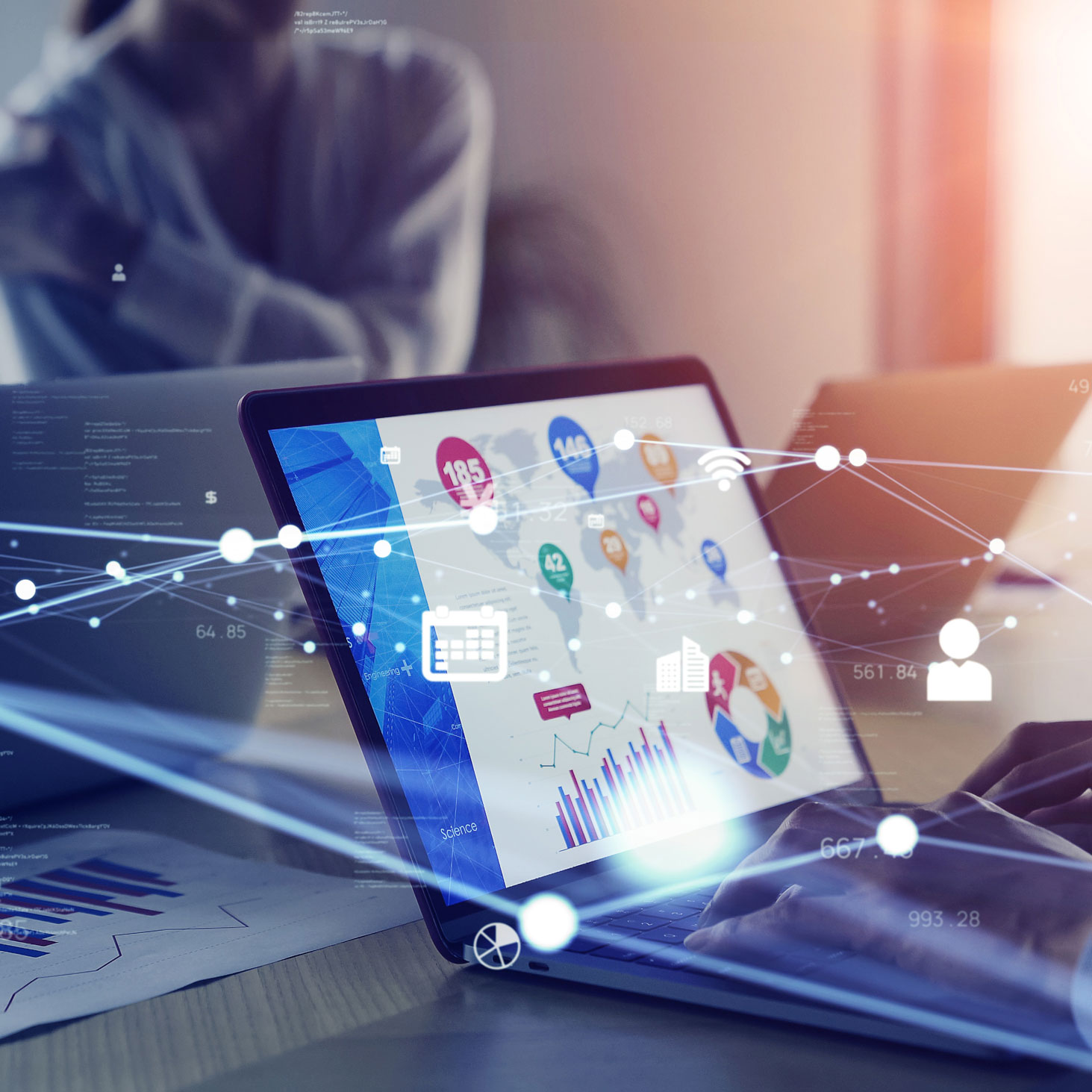 The Customer Cross is a powerful and easy-to-use framework we developed to help you rapidly implement your customer success strategy. It is founded on 20 years of experience in the business and an extensive data research we concluded in 2022. It gave us many new insights and a great understanding of the do's and don'ts in customer success for growing companies.
No need for a huge data set or an extensive analysis to define your strategy or work breakdown structure. With a simple set of clear parameters we will define your priority actions and the KPIs to track progress and improve your customer success over time: lean and mean.
Whether you put in place customer success for the very first time or your scaling strategy needs an update, let our Customer Cross be your compass to business growth and more revenue for your company.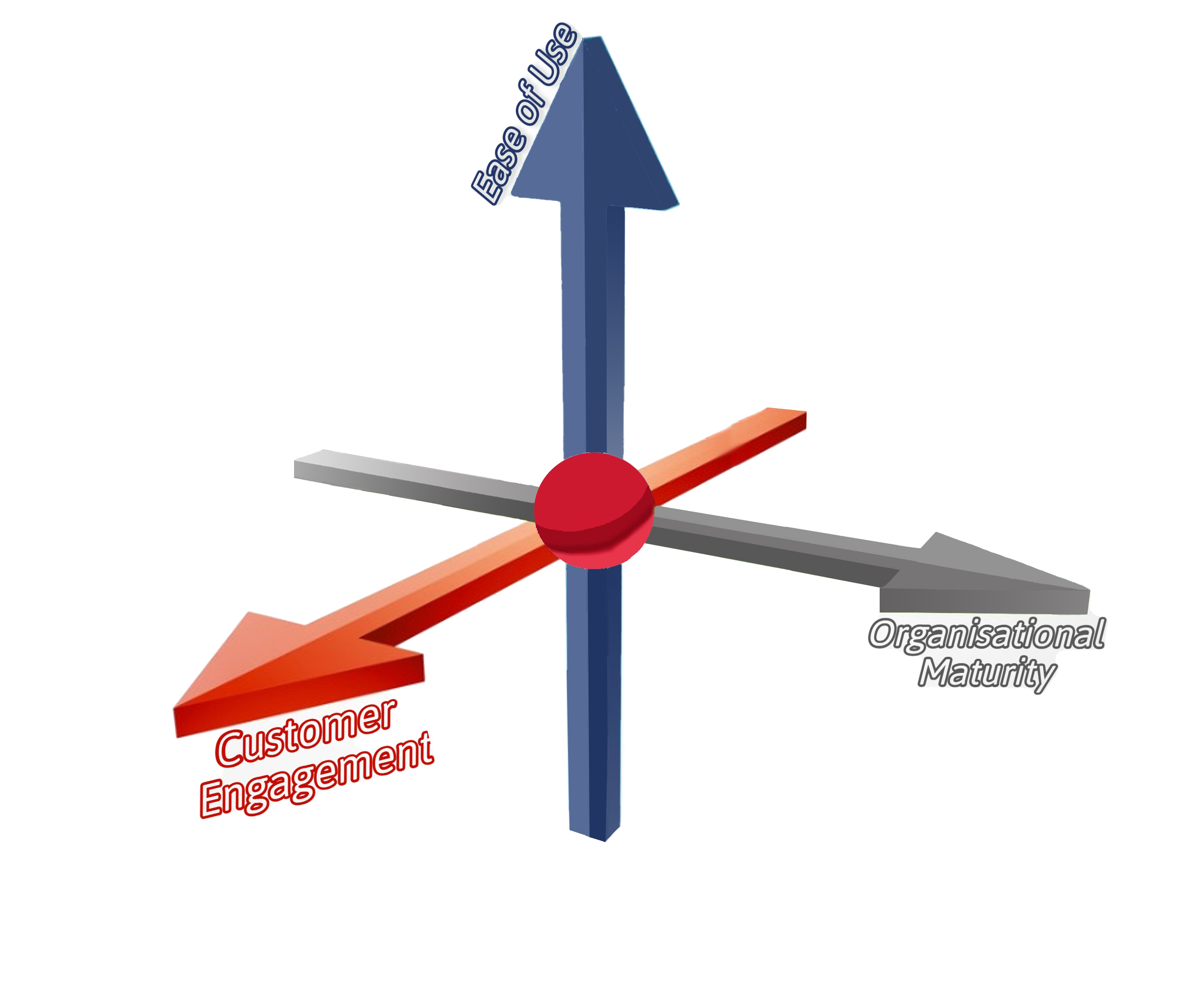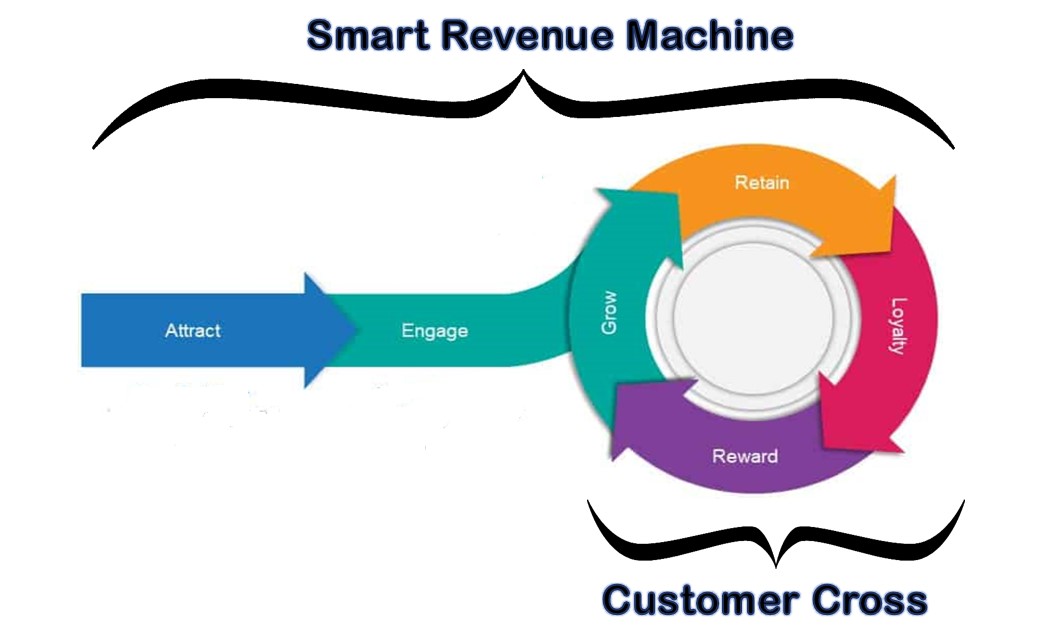 At Customer Cross, we believe customer success is a company-wide and top-down mission, not a one-man or one-team battle. Therefore, we provide and end-to-end revenue solution, including the growth of new sales. The Smart Revenue Machine tool consists of formalizing the logic behind all the steps that require human intervention to transform prospects into sales contracts and then into regular customers, while exploiting the upsell potential throughout the customer life cycle.
The Smart Revenue Machine models all revenue flows both graphically and mathematically to identify the growth levers. It allows to create multiple revenue machines corresponding to different go-to-market strategies. This allows to simulate the impact of ecosystem-led growth strategies. It is therefore possible to understand the positive impact of an approach including partners and to compare it with the current strategy.
We put in place the KPI's to control the results and foster continuous improvement cycles to achieve rapid revenue results.
Our tools help SaaS startups looking for an efficient Go-to-Market strategy and scale ups focusing on retention and growth. Do you want to know how our tools can help you.? Get in touch and see how we can grow your business.