LESS CHURN – MORE REVENUE
Our mission is to deliver durable revenue growth to our customers by reducing churn, optimizing upsell, and growing new business. We use our research-based methodology, your data, and our partner technology to reach measurable results and help your company scale for a future of higher revenue. As a company, we are committed to inspiring and developing sustainable solutions to create a better, more sustainable world for generations to come.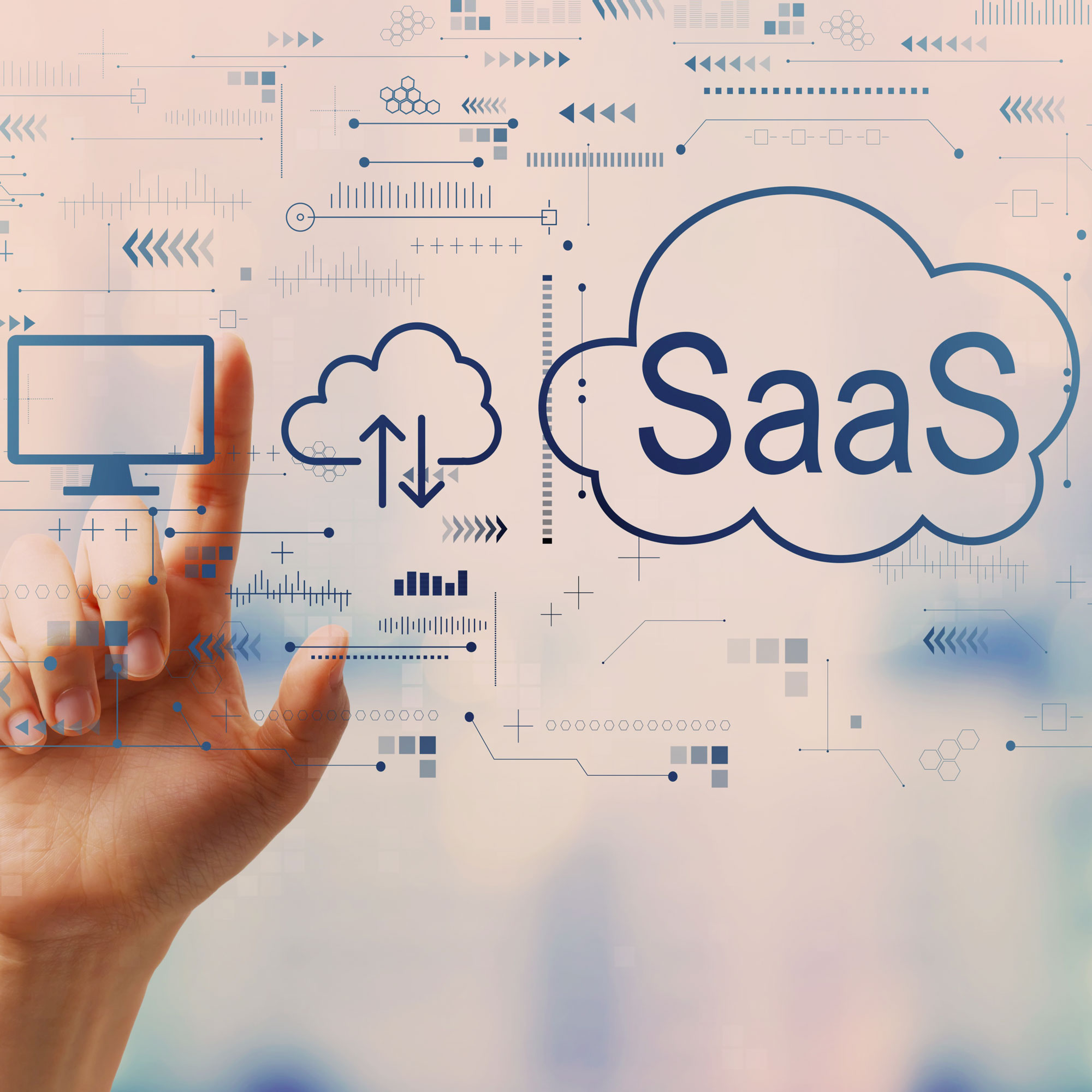 CRACKING THE CODE
Discover the best KPI to Enhance Customer Loyalty
Through extensive data analysis and careful examination of industry best practices, we unearthed valuable insights that will help you navigate the complex terrain of customer success!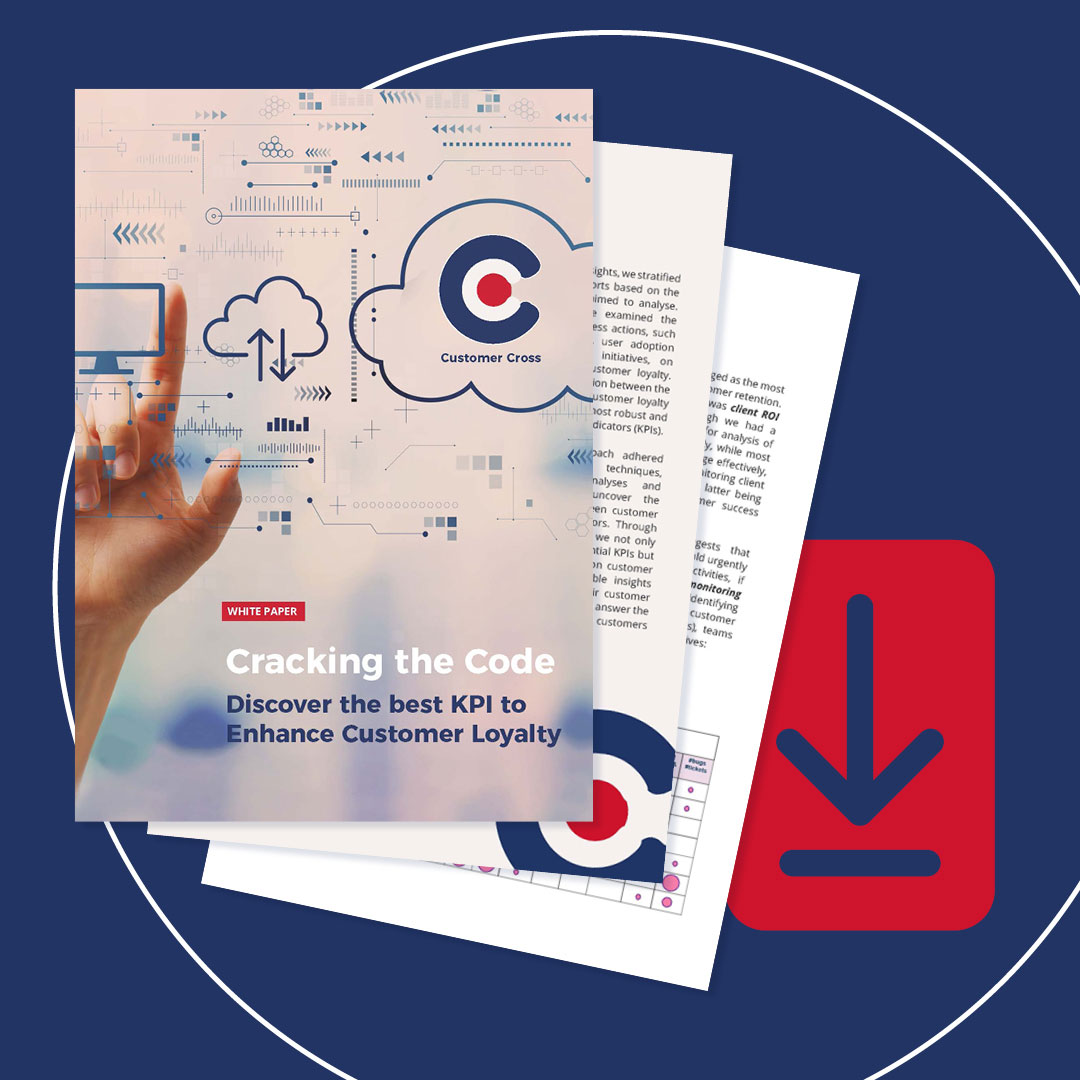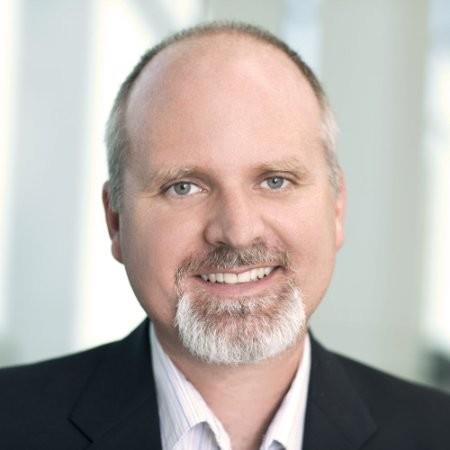 "When interacting with Tom and his team , the first thing you will notice is his passion and professionalism. This is a guy who loves to give 100% in solving complex problems."
Jason Klein – usa
Director of Communication, Groove.co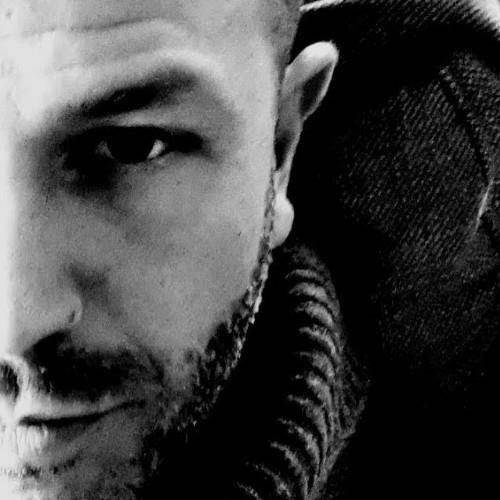 "I really appreciated working with Tom at Participium and Forte. He is a nice and professional person to work with. He has the right start up mentality to create a team and keep them motivated, even under high pressure."
Jan Meynen – be
CEO , VIU More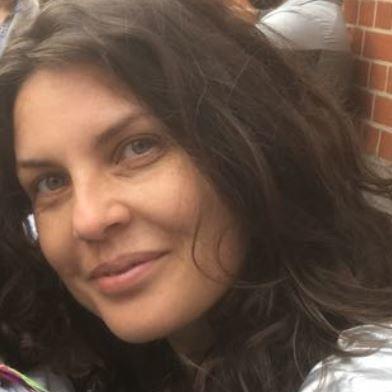 "When working with Tom and his team, I found his enthusiasm contagious. Not only is he dedicated to the project and a success driver, but he is also a great communicator."
Gabriëla Sotirca – uk
Customer Success Manager EMEA , Dell Technologies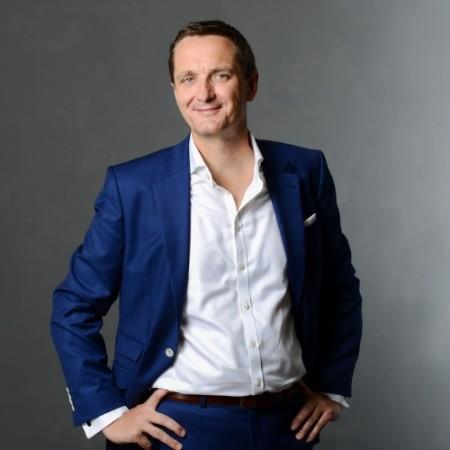 "Tom and I worked together for almost 2 years, starting up the Selligent branch in Munich. Like paratroopers we went into the jungle and survived extremely successful. Tom had the pioneer spirit to get his team started, keep them motivated and go all the way. Very persistent, sometimes stubborn but always with solid product knowledge and customer success focus."
Franco Paolucci – de
Head of EMEA , Annex Cloud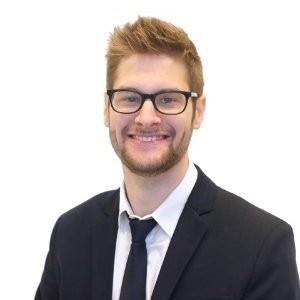 "I had the privilege to work for Tom at FunkyTime and enjoyed it very much. He taught me so much in such a short period of time. His years of experience in IT and Customer Success Management is something that will always give his team members a boost and huge knowledge base to learn from."
Nelis Braems – be
Developer Team Lead , Globis
Generating New Ideas. Growing your business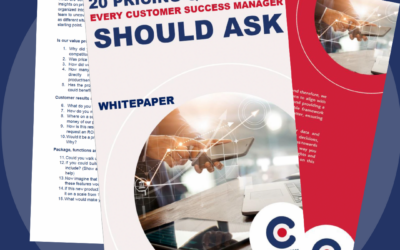 Optimize your pricing strategy and increase your customer retentionCustomer Success Managers (CSMs) are vital for...